Green Ocean Property Management provides many unique features that benefit condo associations who are looking for improved responsiveness, transparency, and expert advice.
We believe that clarity of communication is the key to a well-managed association. We guarantee personalized and attentive management.
Newsletters increase communication and visibility providing all owners with useful updates relating to the association. It adds a personal touch and helps build relationships between ownership, management, and the board of trustees. Typical newsletters also include general market updates, insights as well as changes and improvements of services that owners may benefit from.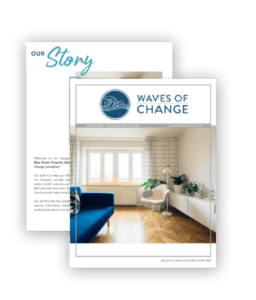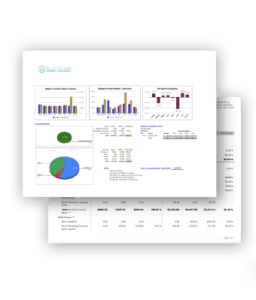 MONTHLY DASHBOARD CASH FLOWS
A financial dashboard that gives you a detailed snapshot of how the association's financials. It covers aspects such as income, expenses, budget vs. actuals as well as specific comments for the month. The goal of the dashboard is to give you additional insight and clarity regarding how any financial aspects that need attention
DETAILED PROPERTY INSPECTIONS
Regular property inspections are important to preserve the condition and value of the property as well as being proactive to ensure there are no violations or liabilities that need to be addressed.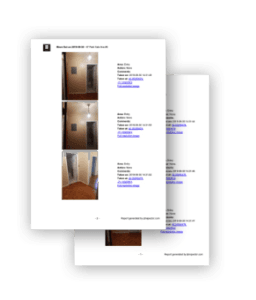 In addition to these unique benefits, we are forward-thinking and technology advanced to help us provide exceptional service. Some of the technology that we use and the benefits of each: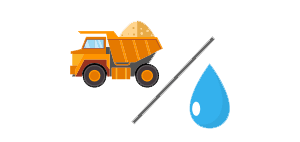 Construction management and leak investigation service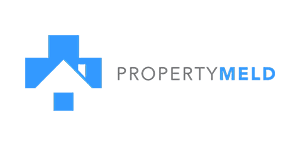 24/7 on staff Maintenance Team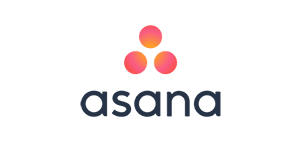 Board Project Management integration with real-time updates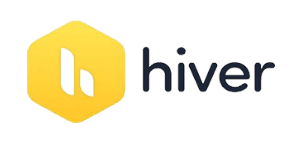 Tracked email and phone call with 2-hour guaranteed response time
Cost savings with preferred vendor rates
 Virtual meetings to improve owner participation
Continuing education for trustees via trusteetutor.com site/youtube vlog etc.
Extensive insurance knowledge for masters and condo unit
Contact us today to see how we can help
your association be better managed!