MANAGING OVER 500+ PROPERTIES IN THE FOLLOWING NEIGHBORHOODS OF BOSTON:
Allston — Beacon Hill — Brighton — Brookline/Chestnut Hill — Cambridge — Chinatown
Downtown Boston — East Boston — Fenway — Jamaica Plain — Malden
Newton — Roslindale — Somerville — South End — Quincy — West Roxbury
Types of properties we manage: We manage everything from a small condo to large multifamily properties
Who are our clients: Our clients are from around the world, from single property owners to growing investors. Our clients want peace of mind that their tenants and property is taken care of and that they are maximizing the potential of the property.
Green Ocean Property Management
You get more than a property manager you get peace of mind
With more than 40 years of extensive property management experience as well as insurance, construction, and finance, we can provide unmatched value and guidance to each of our property management clients.
Each client's needs are carefully assessed to ensure every aspect is taken care of. We have a proven property management process that Green Ocean Property Management's goal is to make a big contribution to the industry. We'd like to be part of something bigger than ourselves. That is why our services attain to exceed our clients' expectations and go above and beyond in managing their entrusted properties.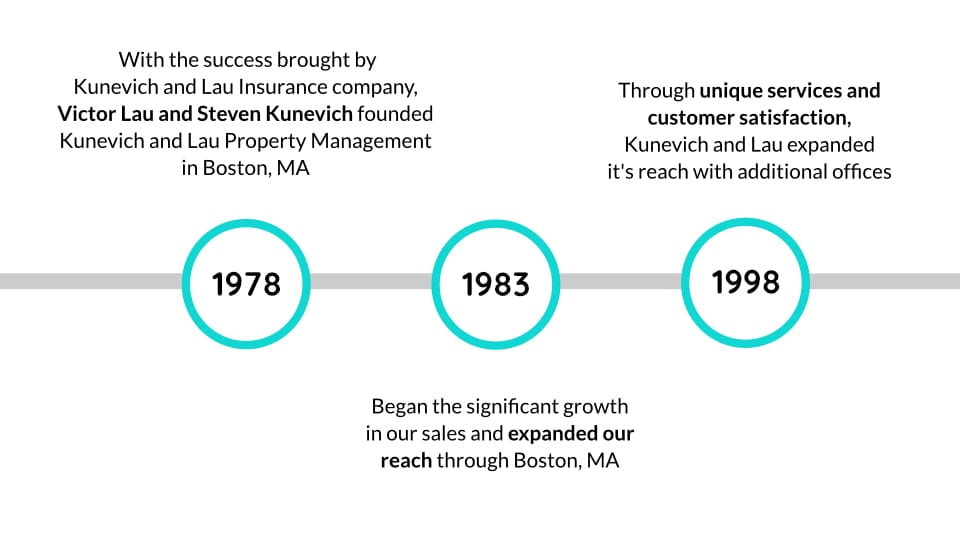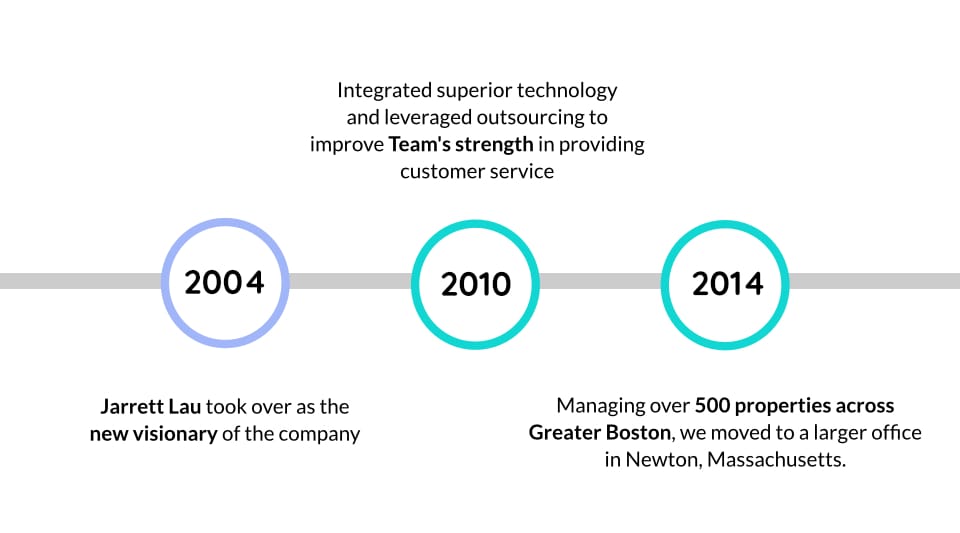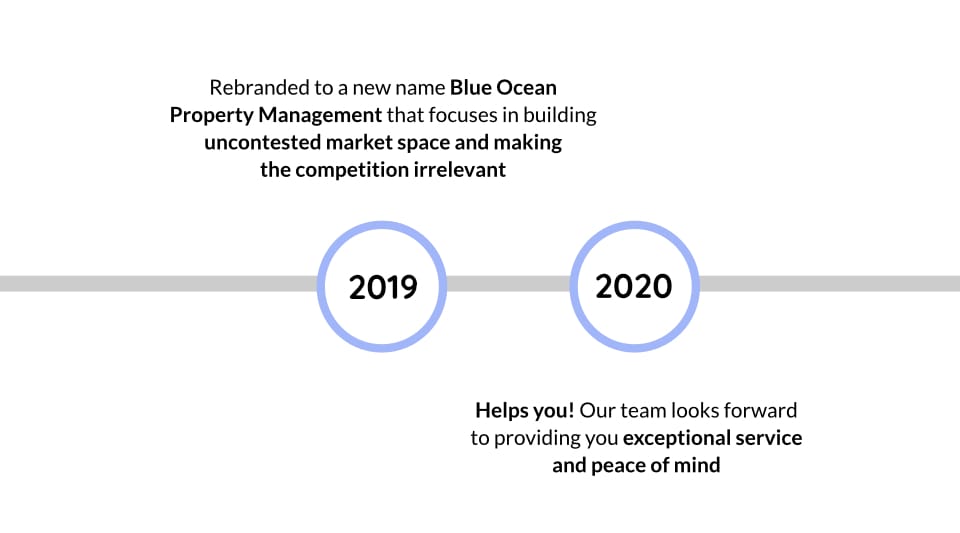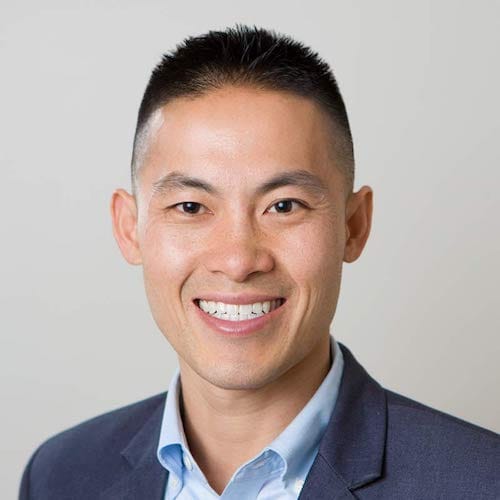 Jarrett Lau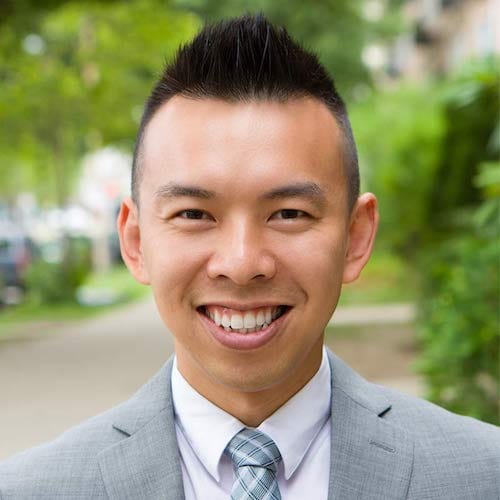 Victor Cheung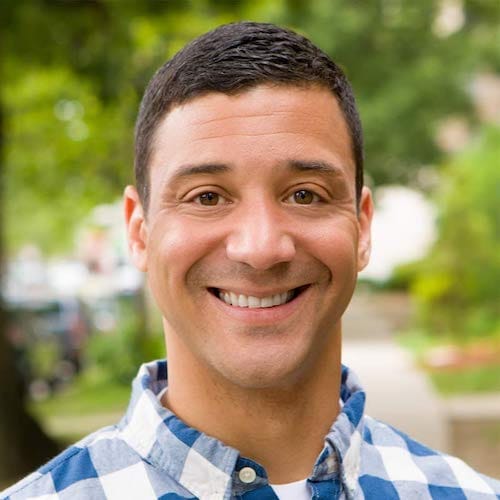 Keith Gomes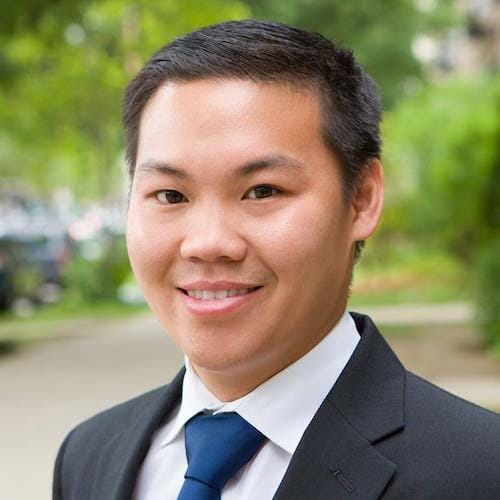 Jamie Lau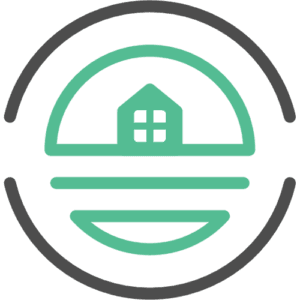 Core values
These values guide our team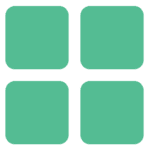 PROGRESS AND IMPROVEMENT THROUGH - INNOVATION AND CHANGE
We take each day as an opportunity to improve what we do, knowing that it takes constant effort to stay at the top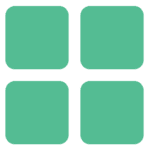 BUILDING LONG-TERM RELATIONSHIPS
Connection and trust are the  foundation in keeping strong ties with our clients. We strive to exceed our client's expectations and build an everlasting partnership with each owner.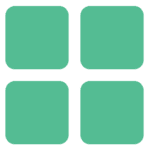 CLARITY THROUGH COMMUNICATION
Clarity and Communication are the cornerstones of a successful relationship. We ensure that we listen to, and keep open communication with our landlords to help as achieve our ultimate goal - our every client's success and satisfaction.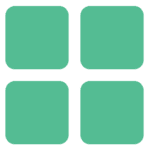 ALL IN/ALL OUT
We are fully committed to the success of our landlords. Constantly striving to improve and do whatever it takes to make sure your property is taken care of and that you have peace of mind.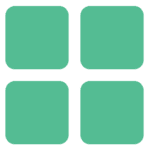 USING KNOWLEDGE TO SOLVE PROBLEMS
Every business is created to solve a problem, our extensive knowledge and experience allows us to solve those of a landlord and everything related to owning an investment property.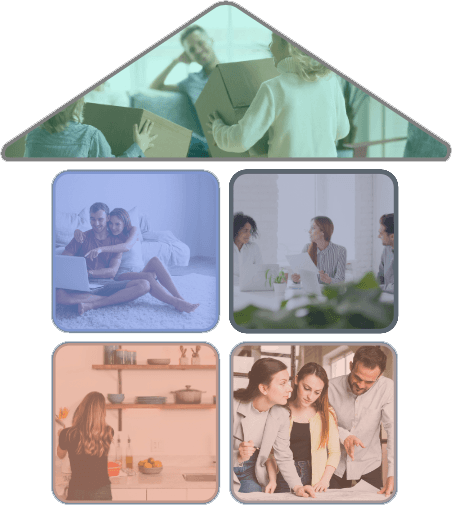 Find out what plan is best for you >>
Have more questions?
Setup a call today: