BOSTON INVESTOR GROUP
We help you grow and be more profitable!
Boston Investor Group (B.I.G.) was created to help landlords go from One(property) to Wealthy. In partnership with Profitable Properties Boston( our real estate division), we offer our growing landlords the exclusive benefits when you buy a property with us

FREE Property Management:

1 Year FREE property management for properties up to $1M
2 YearsFREE property management above $2M

$1000 of Maintenance/Repair Labor
Included Professional 3D Marketing Tour of the property

YEARLY PORTFOLIO ANALYSIS
Our portfolio evaluation provides you an in-depth analysis to better track your investing goals.

DISCOUNTED MANAGEMENT FEE
Buy more. Earn more.
Exclusive commissions on any real estate purchases you make from us. Make every transaction hassle-free and get money back

DISCOUNTED MANAGEMENT FEE
Being a member of B.I.G. gives you exclusive discounts on some of our services.
When you grow, we grow and we both win. We want to help you achieve your dreams of financial independence through owning profitable real estate. Our exclusive B.I.G. Benefits will help you be more profitable in the early years when it counts the most, and we will help you grow your portfolio and advise you how to be more profitable along the way.
We hope to help you achieve freedom through profitable property and our B.I.G. Program.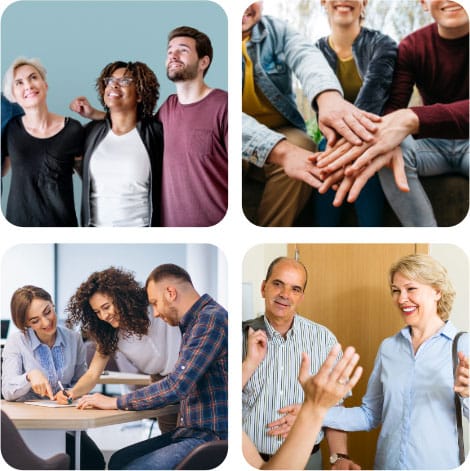 Contact us today to see how B.I.G. can help you grow and be more profitable