Be more profitable with:
BOSTON INVESTOR GROUP

and

R.P.M. PROGRAM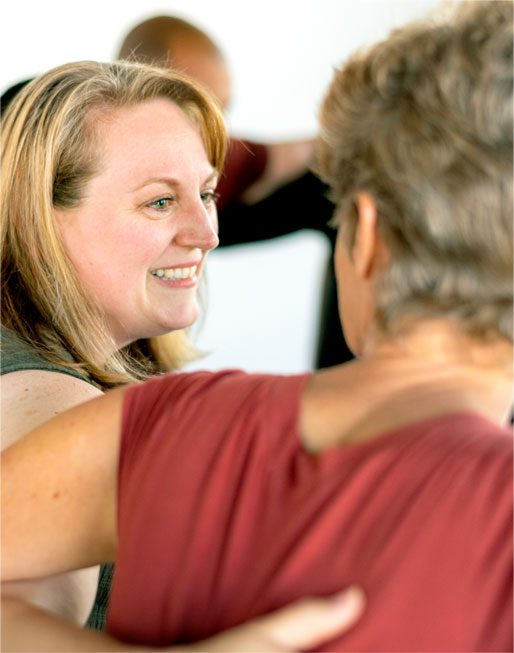 ANY OWNER WITH 10+ UNITS
BIG or Boston Investor Group is a special recognition given to our real estate investment clients who have ten or more properties in their portfolios.
A B.I.G. investor's property management needs exceed the casual or accidental landlord. We developed the B.I.G. program to cater specifically to this exclusive group to help them continually grow and be more profitable.
EVERY MEMBER HAS THE BENEFITS OF:
✓ A single dedicated senior customer service team member
✓ Yearly portfolio analysis and suggestions on cost savings and increased profitability
✓ A 10% discount on our current management fees
*landlords grandfathered into previous rates do not apply
OUR BIG MEMBER GROWS FAST!
WE HAVE ANOTHER PROGRAM TO ASSIST YOU ON YOUR CONTINUOUS GROWTH
We know that our clients who hold the B.I.G. recognition will continue to grow their portfolios. To assist them with their goals, our real estate brokerage Profitable Properties Boston LLC helped and created the RPM program that makes any buyer who works with us eligible for the following benefits: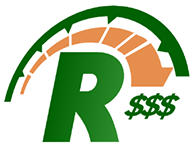 RENOVATE
We will provide $1000 worth of labor to repair or renovate your home to ensure It looks great and that any initial maintenance issues are resolved.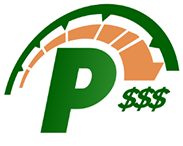 PROFITABLE
We include the first year of property management free! We understand the first year is when all the kinks get worked out so we want to make sure you have that extra cushion to ensure you are profitable.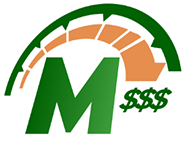 MARKETING
One of the most important aspects of owning an investment property! We have a 3D tour, photos, and videos done on your property to make sure your unit stands out, gets views, and is rented faster.
Contact us today to see how B.I.G. can help you grow and be more profitable