Explore Our Flexible Management Options
Choose the package that best meets your unique needs
Get more than a property manager get peace of mind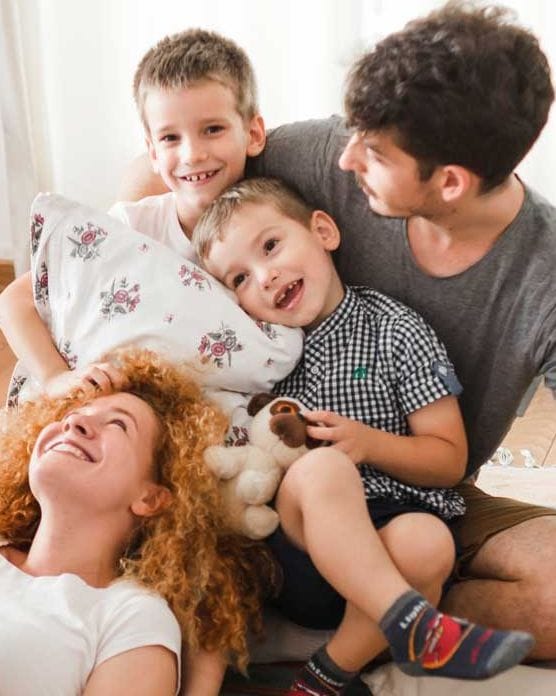 Fast and Open Communication
We believe that clarity through communication is one of the key elements to have a successful relationship with our client. Our entire staff communicates through tracked emails and phone calls to ensure you always reach someone and get the answers and resolutions quickly.
Customized and Personalized Service
Each owner faces different challenges throughout managing properties. Our client's needs are carefully assessed to be able to create a custom-made management and maintenance plan. We add value to your property and manage the day to day demands while minimizing your liability.
24/7 Full-Service Property Management
When you partner with a Greater Boston property manager, you want to know you're working with a team that's always ready to jump into action. We stay easily accessible via phone & email and are happy to help resolve your challenges whenever they arise.
Our signature Proactive Property Management Process
Every management company has different ways of handling your property. However, is it based on proven processes? We provide recommendations based on our experiences, not by assumptions. With 40+years of experience, we have a process for almost every situation you can imagine.
Qualified vendors at your fingertips
Let's face it: many maintenance issues require qualified and dependable professionals and they aren't always easy to find. We have built relationships with trustworthy vendors to ensure work gets done on time, correctly, and for the right price.
"We have dealt with Green Ocean PropertyManagement for both property insurance andrental management. We have been satisfied that they have been responsive to any and all needs.Their services have involved managing repairs as needed and leases and tenant screening and rent payments. Their staff is always respectful and ready to respond to questions."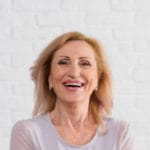 Nancy Edwards
Property Owner
Property owners love working with our team.
"Finding a company to manage your property can be daunting if it's not with the right people. You want people you can trust. Green Ocean Property Management has a team that are incredibly kind, knowledgeable, resourceful, and professional. They are quick to respond, and communication is key to building a trusting relationship. This company offers all that and will use them again for management of future properties."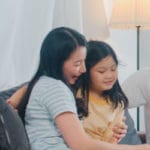 Lisa Tay
Property Owner
Get your free rental analysis over the phone. Reach out today:
(617) 487-4898